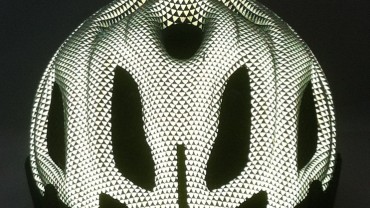 We all know there's a lot of bicyclists out there that behave badly. And sure, that's true for both drivers and cyclists. We all know to look out for people who are more vulnerable than you are and not just for vehicles that seems a threat to you. Be predictable! Cyclists are hard to see,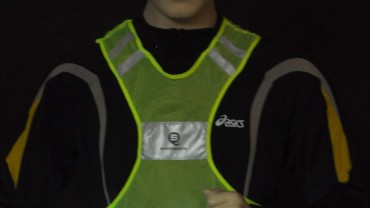 Safety vests play an important role in keeping workers safe. By promoting visibility, safety vests keep emergency personnel and highway workers safe from drivers on busy highways. Safety vests are also increasingly popular amongst runners and bikers to make themselves more visible to other road users. Be seen, be safe When most people think of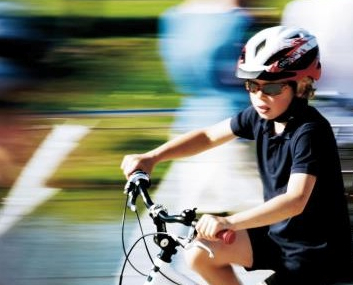 Onderzoeken hebben aangetoond dat fietshelmen effectief zijn en het risico op de verschillende hoofdletsels aanzienlijk kunnen beperken of voorkomen: hersenletsel 33 tot 88 procent; hoofdletsel 63 tot 74 procent ; hoofd-/hersenletsel 45 tot 85 procent; bewustzijnsverlies 75 tot 86 procent; aangezichtletsel 27 tot 61 procent. De effectiviteit tegen dodelijk hoofdletsel bleek 29 tot 90 procent.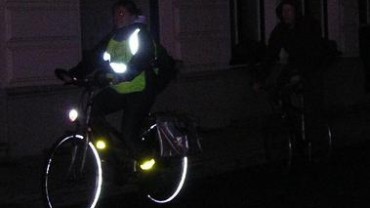 (NL+Eng version) In Nederland vinden 23.000 verkeersongevallen per jaar plaats in de leeftijdscategorie tot 12 jaar. Hiervan houdt een aantal van vijf tot zeven op de honderd blijvend letsel. Dit betekent een aantal van 1.600 jeugdige verkeersslachtoffers met blijvend letsel per jaar en zelfs 9 dodelijke slachtoffers in de leeftijdscategorie tot 14 jaar. Volgens het CBS is er