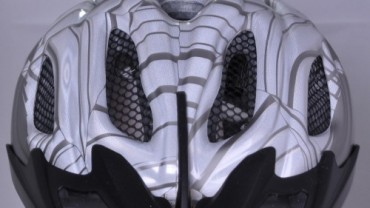 The Certus K-Star has been tested as the best cyclist helmet 2015 in Germany. For the test, the famous ADAC has all helmets purchased anonymously in local stores and online shops. The test winner was the model Certus K-Star, "combines the best ratings with a low purchase price" which was the conclusion of the Automobile Club.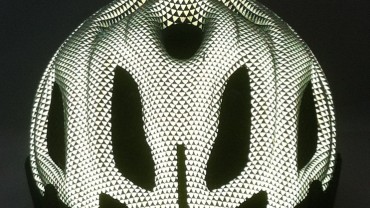 We all know there's a lot of bicyclists out there that behave badly. And sure, that's true for both drivers and cyclists. We all know to look out for people who are more vulnerable than you are and not just for vehicles that seems a threat to you. Be predictable! Cyclists are hard to see,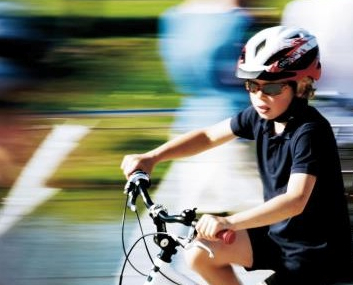 Onderzoeken hebben aangetoond dat fietshelmen effectief zijn en het risico op de verschillende hoofdletsels aanzienlijk kunnen beperken of voorkomen: hersenletsel 33 tot 88 procent; hoofdletsel 63 tot 74 procent ; hoofd-/hersenletsel 45 tot 85 procent; bewustzijnsverlies 75 tot 86 procent; aangezichtletsel 27 tot 61 procent. De effectiviteit tegen dodelijk hoofdletsel bleek 29 tot 90 procent.